Good Beginnings That Last A Lifetime
Latest Happenings at Forty Carrots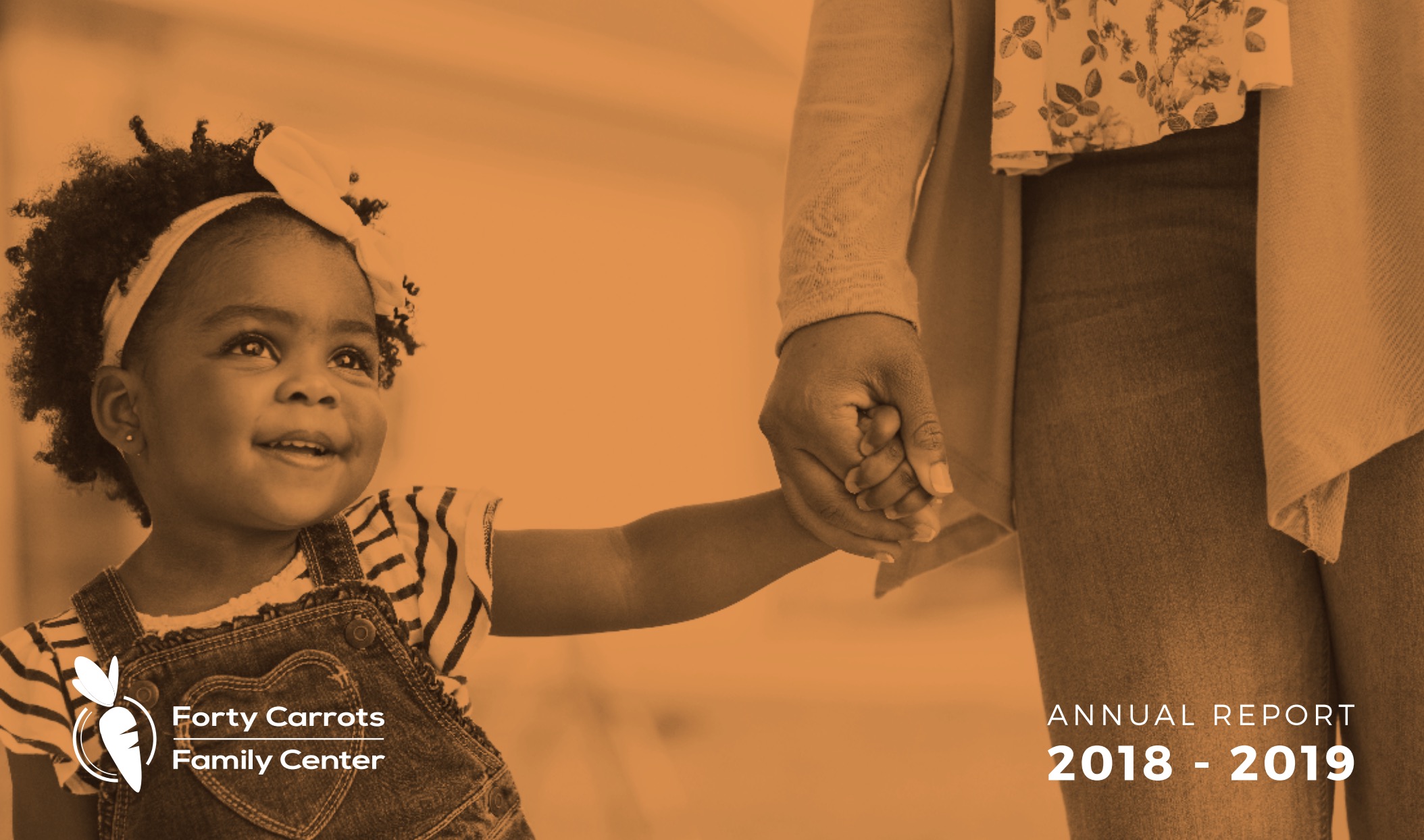 The Forty Carrots 2019 Annual Report
The 2019 Forty Carrots Family Center Annual Report features an extensive overview of our services, community partners and the significant impact of our parenting education, mental health and preschool programs in Sarasota and Manatee communities.
Pitbull headlines the final Firefly Gala 2020
The 10th and final Firefly Gala will be held March 28th, 2020, at The Ritz-Carlton, Sarasota. Ariane Dart's announcement of this year's entertainer at the Wine, Women & Shoes luncheon was enthusiastically received! This year's featured artist will be Pitbull, which has seemingly delighted many based on the influx of sponsorships. Don't miss out. For sponsor information visit the Firefly Gala website or call Geri Jo Manson, 941-365-7716 ext. 318.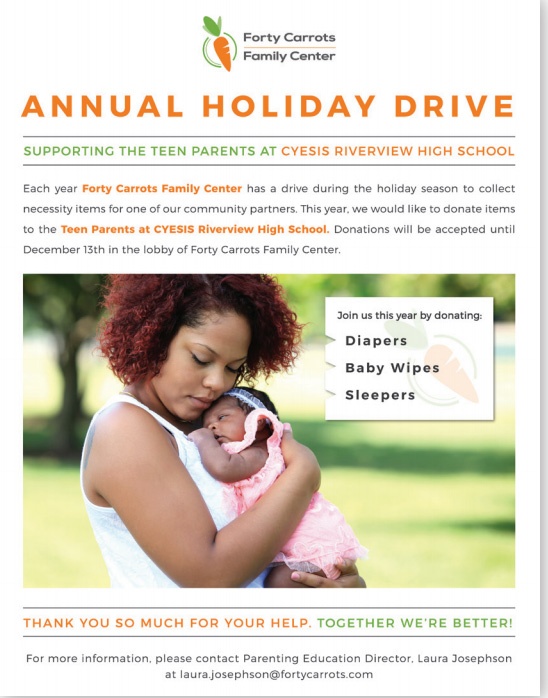 Agency-wide Holiday Drive!
Each year Forty Carrots Family Center has an agency-wide drive during the holiday season to collect necessary items for one of our community partners. This year, we will donate items to CYESIS at Riverview High School. In order to make the event a success, they have provided us with a list of items they currently need, that includes baby wipes, diapers, and baby sleepers. Donations will be accepted in the labeled bins in our lobby at Forty Carrots Family Center.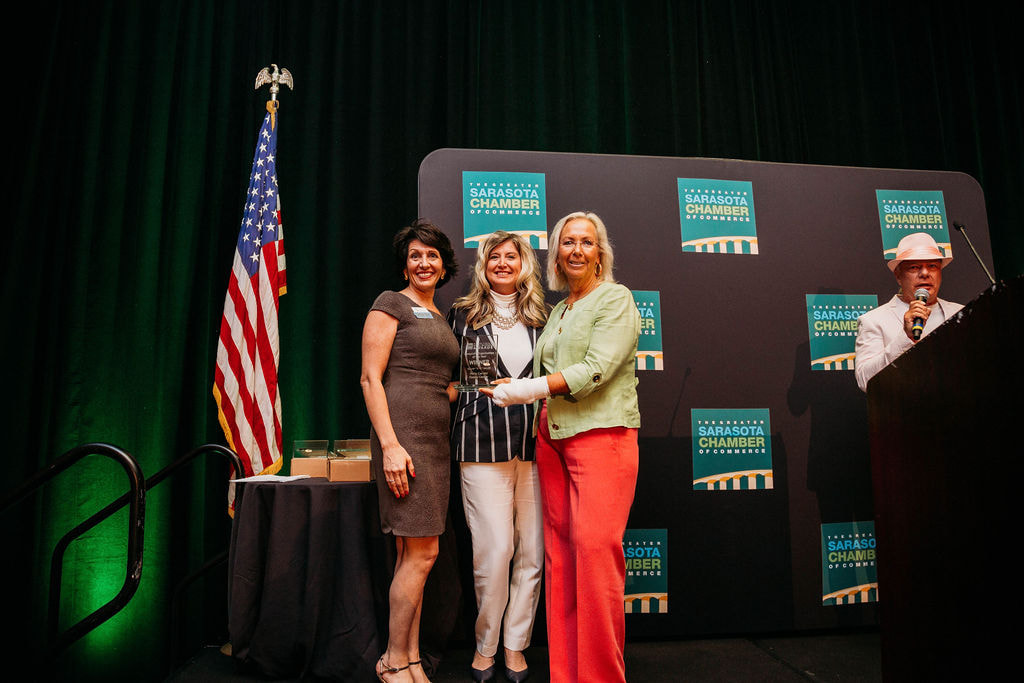 Forty Carrots receives Small Business Award
Forty Carrots Family Center won the Greater Sarasota Chamber Frank G. Berlin, Sr., Small Business of the Year Award in the nonprofit category! CEO Michelle Kapreilian, who accepted the award at a ceremony last week, noted that it is a tribute to the entire Forty Carrots' staff, who work to provide good beginnings that last a lifetime through their Parenting Education, Early Childhood Education and Mental Health Services.
Since 1993, more than 40,000 families served. Watch to learn more...
Forty Carrots Family Center has entered it's 25 year of operations in Sarasota and Manatee Counties and we are celebrating helping 40,000 families since opening our doors with the quest to reach every child and family that needed us! We are so happy that we even made a fabulous video! Please WATCH and SHARE!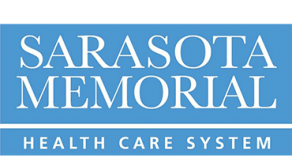 Breastfeeding Support and Latch Clinic
Presented by Sarasota Memorial Hospital
Join us as we hear what is working for you and other mothers, share information and resources, and make new connections with other breastfeeding mothers. 
FREE