Good Beginnings That Last A Lifetime
Latest Happenings at Forty Carrots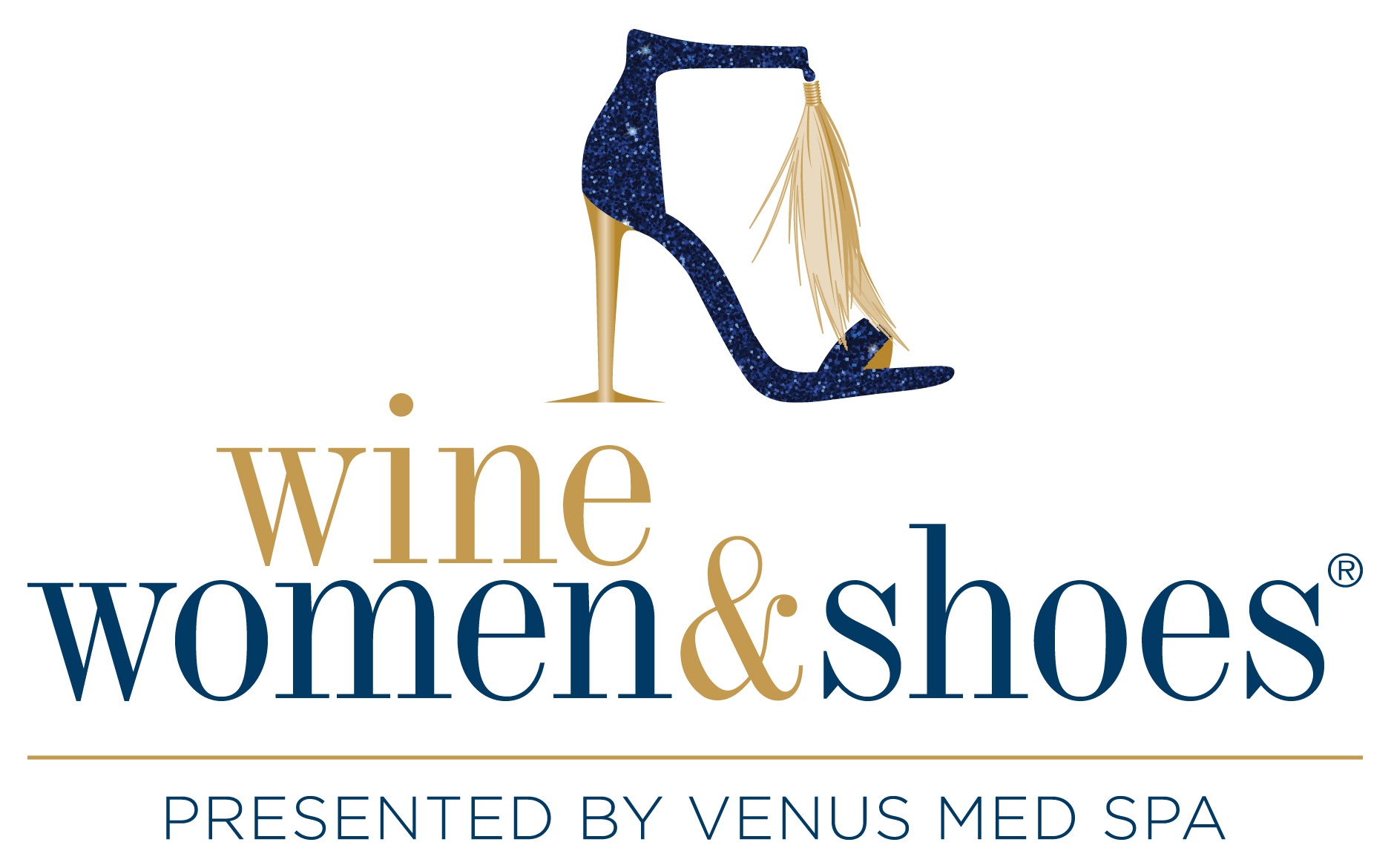 Wine, Women & Shoes benefiting Forty Carrots Family Center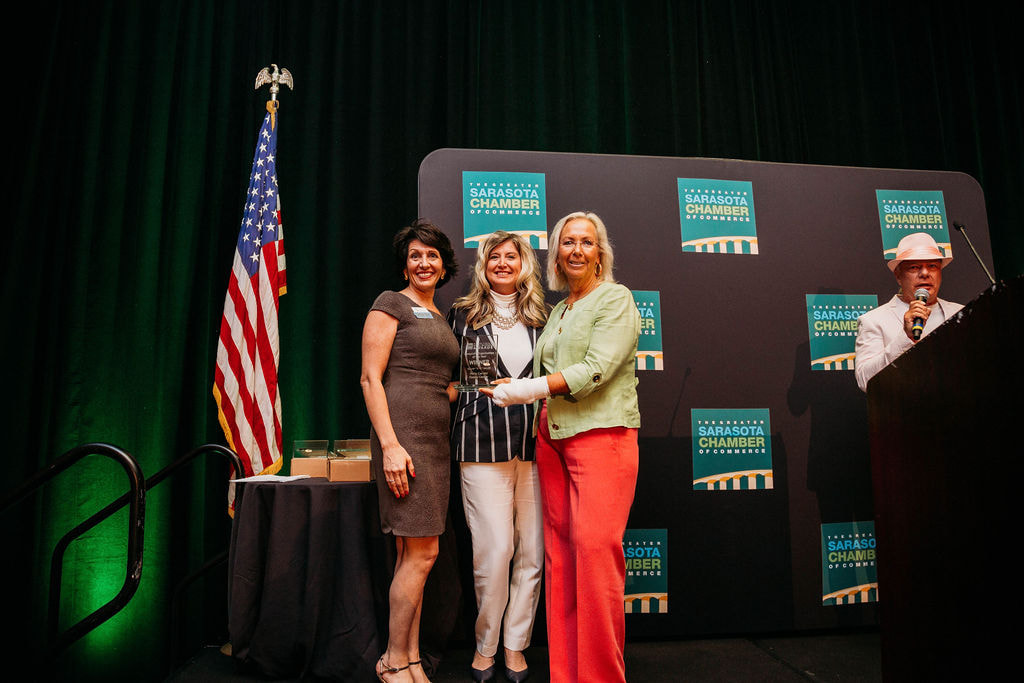 Forty Carrots receives Small Business Award
Forty Carrots Family Center won the Greater Sarasota Chamber Frank G. Berlin, Sr., Small Business of the Year Award in the nonprofit category! CEO Michelle Kapreilian, who accepted the award at a ceremony last week, noted that it is a tribute to the entire Forty Carrots' staff, who work to provide good beginnings that last a lifetime through their Parenting Education, Early Childhood Education and Mental Health Services.
Since 1993, more than 40,000 families served. Watch to learn more...
Forty Carrots Family Center has entered it's 25 year of operations in Sarasota and Manatee Counties and we are celebrating helping 40,000 families since opening our doors with the quest to reach every child and family that needed us! We are so happy that we even made a fabulous video! Please WATCH and SHARE!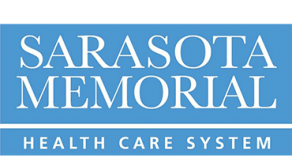 Breastfeeding Support and Latch Clinic
Presented by Sarasota Memorial Hospital
Join us as we hear what is working for you and other mothers, share information and resources, and make new connections with other breastfeeding mothers. 
FREE