We are celebrating our 25th anniversary 40000 families served and new video!
Celebrating our 25th anniversary!
Forty Carrots Family Center entered 25 years of operation in Sarasota and Manatee Counties. Since opening our doors with the quest to reach every child and family that needs us, we are celebrating helping over 40,000 families and counting. To chronicle this journey, we created a video to help tell our story. Please WATCH and SHARE!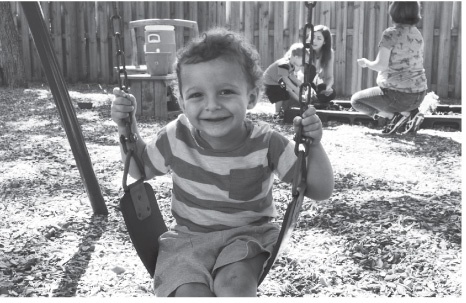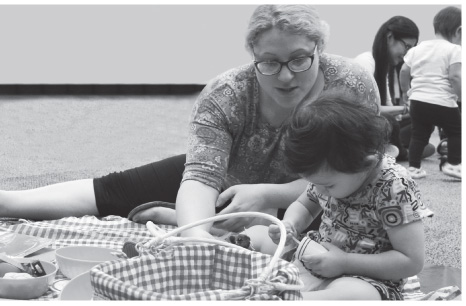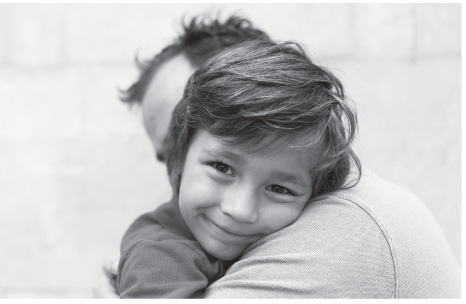 WHAT WE DID
IN 2018
[FISCAL YEAR]
---
Served over 4,607 clients through Parenting Education, Mental Health and Early Childhood Education
93% of services provided to families at no cost
17 non profit partners at 29 partner locations
2,177 Parenting Education and Mental Health families served annually
787 Partners in Play® (PiP) groups at all Sarasota and Manatee County library locations.
NAEYC Accredited Preschool served 110 Preschool and VPK families